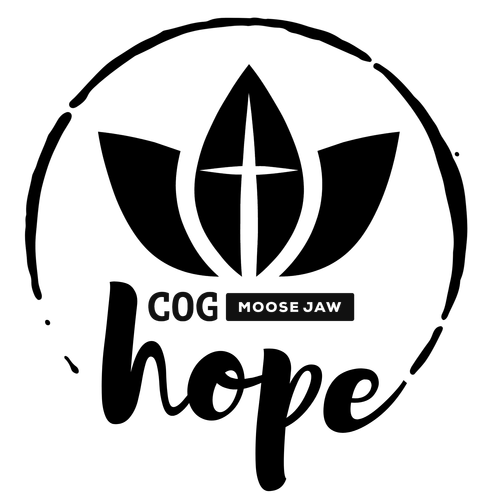 a place of h.o.p.e.

Hospitality.
openness.
potential.
empathy.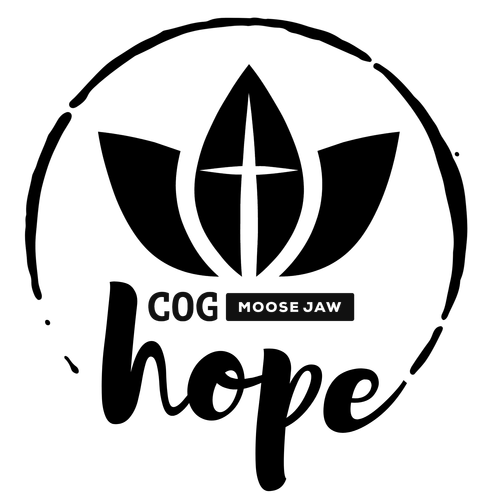 Everyone is welcome here.
Everyone has a bright future here.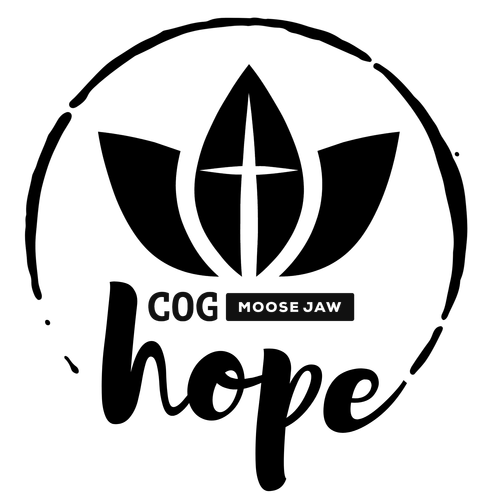 Come discover your worth to God
and your potential to accomplish
great things for God!
Join us this December for a Hope-Filled Christmas! Each Sunday we'll be reflecting on and celebrating the HOPE that we have through Jesus, a reality that transcends the finite concerns of this world.

On Friday, December 24, we'll be holding three Candlelight services (4 pm, 5:30 pm, and 7 pm) with packaged goodies and horse-drawn wagon rides provided between services!

To reserve your seats, click below! Thank you!
Saturdays at 6:30 pm
Sundays at 9:00 am
Sundays at 10:30 am
50 Hochelaga St East
Moose Jaw, SK
Canada
We've got a place for you!
Looking for our latest info?
Click 'What's New' on the top menu!

Moose Jaw Church of God Inc.
is a place where people can meet Jesus, engage in life-giving community,
and grow in their faith.

We believe in creating a space where people can have authentic
encounters with Christ,
discover their gifts, and use them for God's glory.

Join us for our services this weekend!
Check out the latest sermon by Pastor Larry Hasmatali,
browse our media library, or sign-up for Right Now Media.
Stay in the loop with weekly news coming directly to your inbox!
We'd love to hear from you! Fill out the form below to get started.